Level Up with Dan Chiodo
Whether you are a solopreneur, young professional, seasoned professional in a small company or a larger one—you will learn so much as you listen to people who have experiences that can help you think about what you do and how you might do it better. As you listen to some of our guests, you may know someone who has a story to tell. Maybe it's you! Join us for the next podcast and listen to our impressive library of guest speakers from all walks of life.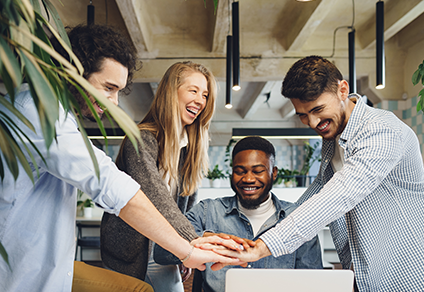 Your Title
This is the description area. You can write an introduction or add anything you want to tell your audience. This can help potential listeners better understand and become interested in your podcast. Think about what will motivate them to hit the play button. What is your podcast about? What makes it unique? This is your chance to introduce your podcast and grab their attention.